Empowering Electric Mobility: The Role of Battery Interface Connectors
Electric mobility is transforming the way we move. As electric vehicles (EVs) and e-bikes become more popular, the heart of their power lies in the batteries that drive them. The connection between these power sources and the vehicle's systems is a critical piece of the electric mobility puzzle. At FPIC (Shenzhen Forman Precision Industry Co., Ltd.), we're leading the charge in providing cutting-edge battery interface connectors that drive the future of electric transportation.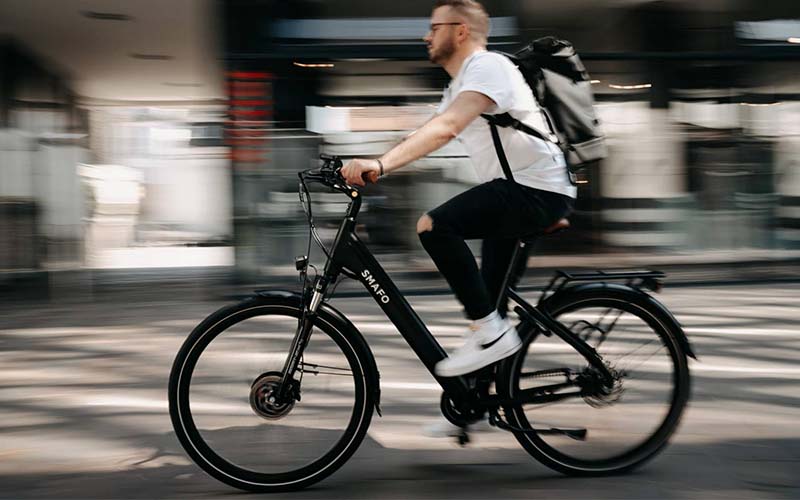 Battery interface connectors are the link between a battery and the vehicle's electrical systems. Whether it's an electric car, e-bike, or any electric mobility device, these connectors play a pivotal role in ensuring seamless energy transfer and overall system performance. Here's why these connectors are so crucial:
1. Power Transfer: Electric vehicles rely on high-voltage batteries to operate. Battery interface connectors efficiently transmit this power from the battery to the vehicle's electrical systems, including the motor, control units, and charging systems.
2. Safety and Reliability: Safety is paramount in electric mobility. Battery interface connectors are rigorously designed and tested to ensure safe and reliable power connections, minimizing risks associated with high-voltage applications.
3. Efficiency: High-quality connectors ensure minimal energy loss during power transmission, optimizing the overall efficiency and range of electric vehicles.
4. Customization: The diversity of electric mobility applications requires connectors that can be tailored to fit various designs and specifications. Customization options allow manufacturers to create connectors that precisely match their requirements.
Why FPIC Battery Interface Connectors Shine
FPIC understands that battery interface connectors must meet the unique needs of the electric mobility industry:
High Voltage: Our connectors are designed to handle high-voltage applications safely and efficiently.
Robust Construction: They are built to withstand the rigors of electric vehicle use, including exposure to environmental factors like moisture and vibration.
Comprehensive Testing: FPIC connectors undergo rigorous testing to ensure they meet safety and performance standards.
Customization: We offer flexibility in connector design, allowing manufacturers to adapt our connectors to their specific applications.
Join the Electric Mobility Revolution with FPIC
As electric mobility gains momentum, the role of battery interface connectors is becoming increasingly significant. At FPIC, we're dedicated to delivering innovative connector solutions that empower electric vehicle manufacturers and e-bike makers to produce cutting-edge electric mobility devices. Our connectors serve as the crucial bridge between the power source and the vehicle's systems, ensuring safe, efficient, and reliable operation.
To explore our range of battery interface connectors or inquire about customization options, please contact us at [email protected]. FPIC is your trusted partner in driving the future of electric mobility.
https://fpiconn.com/wp-content/uploads/2023/10/e-bike-connector.jpg
500
800
fpiconnadministrator
/wp-content/uploads/2023/03/logo.png
fpiconnadministrator
2023-10-17 10:27:59
2023-10-18 08:00:10
Empowering Electric Mobility: The Role of Battery Interface Connectors