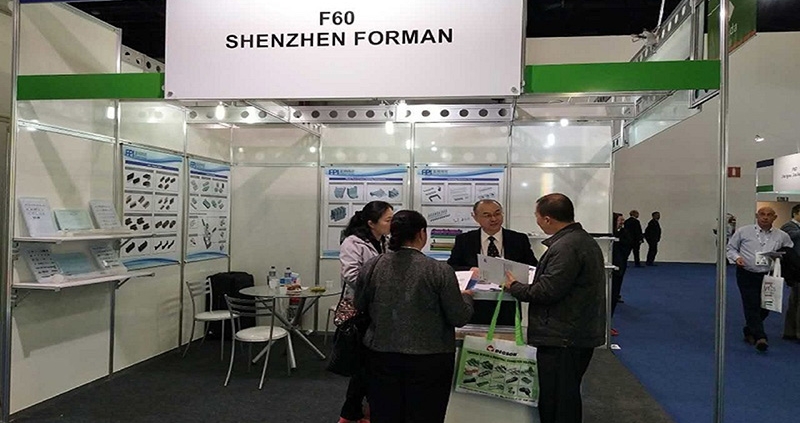 FPIC, a prominent manufacturer of precision parts and wire harness solutions, made a remarkable presence at the FIEE 2017 exhibition in São Paulo, Brazil. With a strong emphasis on innovation and customer satisfaction, FPIC unveiled its latest products and solutions to industry professionals and enthusiasts.
At FIEE 2017, FPIC's booth stood out as a hub of cutting-edge technology. The showcased precision parts, including board-to-board connectors, automotive connectors, energy storage connectors, and I/O connectors, exemplified FPIC's commitment to delivering high-performance components for diverse industries.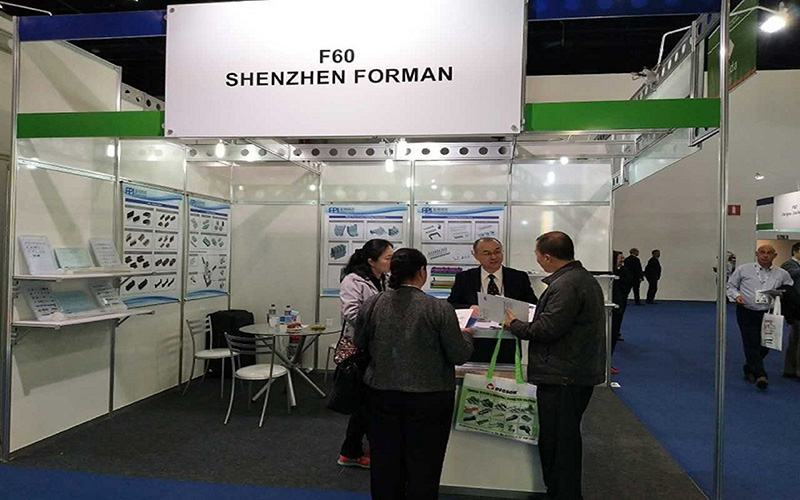 One of the highlights of FPIC's participation was its advanced wire harness solutions. These solutions play a pivotal role in ensuring seamless connectivity and efficient electrical systems. FPIC showcased its expertise in designing and manufacturing wire harnesses for automotive, industrial, and consumer electronics applications, impressing attendees with their reliability and functionality.
Engagement and collaboration were key aspects of FPIC's presence at the exhibition. The dedicated team of FPIC experts engaged with industry professionals, potential partners, and customers, fostering valuable interactions. These interactions allowed FPIC to gather feedback, exchange knowledge, and explore collaborative opportunities.
FPIC's customer-centric approach was evident throughout the exhibition. By prioritizing the unique needs of its clients, FPIC ensures that its precision parts and wire harness solutions meet and exceed expectations. FIEE 2017 served as a platform for FPIC to understand market trends, gather customer feedback, and drive innovation in response to evolving industry demands.
In conclusion, FPIC's participation at FIEE 2017 was a resounding success. The exhibition showcased FPIC's cutting-edge precision parts and wire harness solutions, demonstrating the company's commitment to delivering excellence in every aspect of its business. With a focus on innovation, quality, and customer satisfaction, FPIC continues to solidify its position as a leading manufacturer in the industry.
Waiting for your inquiry and welcome to visit our booth and factory.
https://fpiconn.com/wp-content/uploads/2023/07/2017-Sao-Paulo-electric-and-electronic-fair.jpg
500
800
fpiconnadministrator
https://fpiconn.com/wp-content/uploads/2023/03/logo.png
fpiconnadministrator
2017-07-25 03:10:19
2023-07-20 07:24:27
FPIC Shines at FIEE 2017