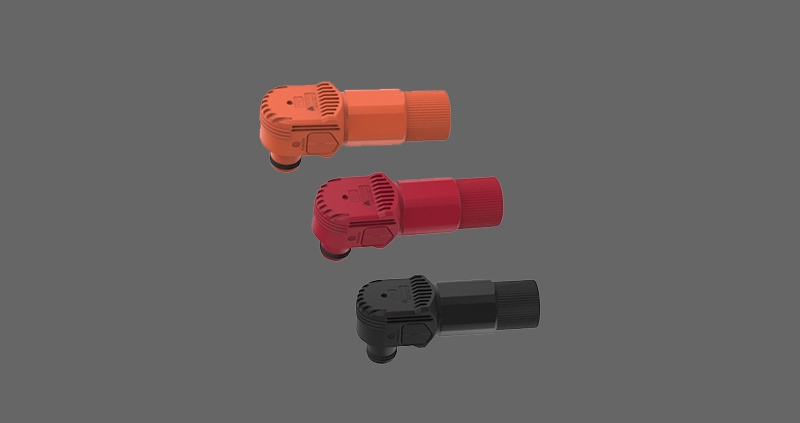 As the world shifts towards renewable energy sources, energy storage solutions are becoming increasingly important. Energy storage connectors play a critical role in connecting energy storage systems to power grids, ensuring reliable and efficient energy transfer. At FPIC, we offer a range of high-quality energy storage connectors to meet the needs of the renewable energy industry.
Our energy storage connectors are designed to meet the unique demands of energy storage systems. They are available in various sizes, current ratings, and voltage classes to accommodate different applications. Our connectors are also made from high-quality materials, such as copper and aluminum, to ensure durability and reliability.
Energy storage connectors are critical components of energy storage systems. They enable the transfer of electrical energy from the storage system to the grid, ensuring a stable and reliable power supply. The connectors must be able to handle high current levels and withstand the harsh operating conditions of energy storage systems.
At FPIC, we understand the importance of energy storage connectors in renewable energy systems. That's why we offer a range of connectors that meet the highest quality standards. Our connectors are tested for reliability, durability, and performance, ensuring that they can handle the demands of energy storage systems.
In addition to energy storage connectors, we also offer a range of other electronic components, including automotive wire harnesses, pin headers, and other cables. Our company has been serving the renewable energy industry for many years, and we have built a reputation for providing high-quality products and excellent customer service.
If you need energy storage connectors or any other electronic components, don't hesitate to contact FPIC. Our team of experts is always ready to help you find the perfect solution for your renewable energy needs.
https://fpiconn.com/wp-content/uploads/2023/05/energy-storage-connector.jpg
500
800
admin
https://fpiconn.com/wp-content/uploads/2023/03/logo.png
admin
2023-05-06 04:18:01
2023-07-20 06:42:28
Energy Storage Connectors: Powering the Future of Renewable Energy